Watch
Disco pumpkin!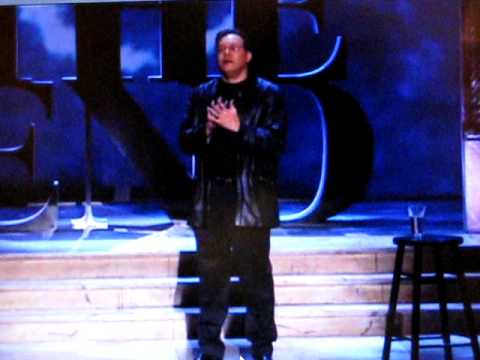 "No [person] who values originality will ever be original. But try to tell the..."
– C.S. Lewis (via azspot)
3 tags
2 tags
5 tags
1 tag
1 tag
8 tags
"I haven't made it my practice to listen to the cheers and the boos and try to..."
– Romney on Booing: Audience Was Expressing Its View | News | The Advocate Mitt Romney doesn't think he should tell the audience not to boo the gay soldier… (via cornachio) Cool story bro, you sound like a stellar commander in chief.  (via thegeniuswaitress) Flawless gif. Flawed candidate. (via...
9 tags
5 tags
"The Hank Williams Jr. song that has opened Monday Night Football for 20 years..."
– ESPN (in, curiously, a non-bylined article), "ESPN Pulls Hank Williams Jr.'s 'Are You Ready For Some Football?' Opening From Monday Night Football." And look at that dumb fuck's non-apology.  Sorry, being a country music "legend" doesn't allow you to be a dickshit asshole. (h/t scottfriday) Way...
6 tags
4 tags
"Love is a very strange paradox… when we fall in love, we are seeking to re-find..."
– (via kittenhuffer)
1 tag
4 tags
1 tag
"You wanna be commander in chief? You can start by standing up for the men and..."
– President Obama- Addressing all the GOP candidates, who stayed quiet as the debate crowd booed a gay soldier serving in Iraq (via cornachio) First: This is legit. Second: Well played, President Obama. Well played indeed. (via blueboxesaresexy)
1 tag
14 tags
3 tags